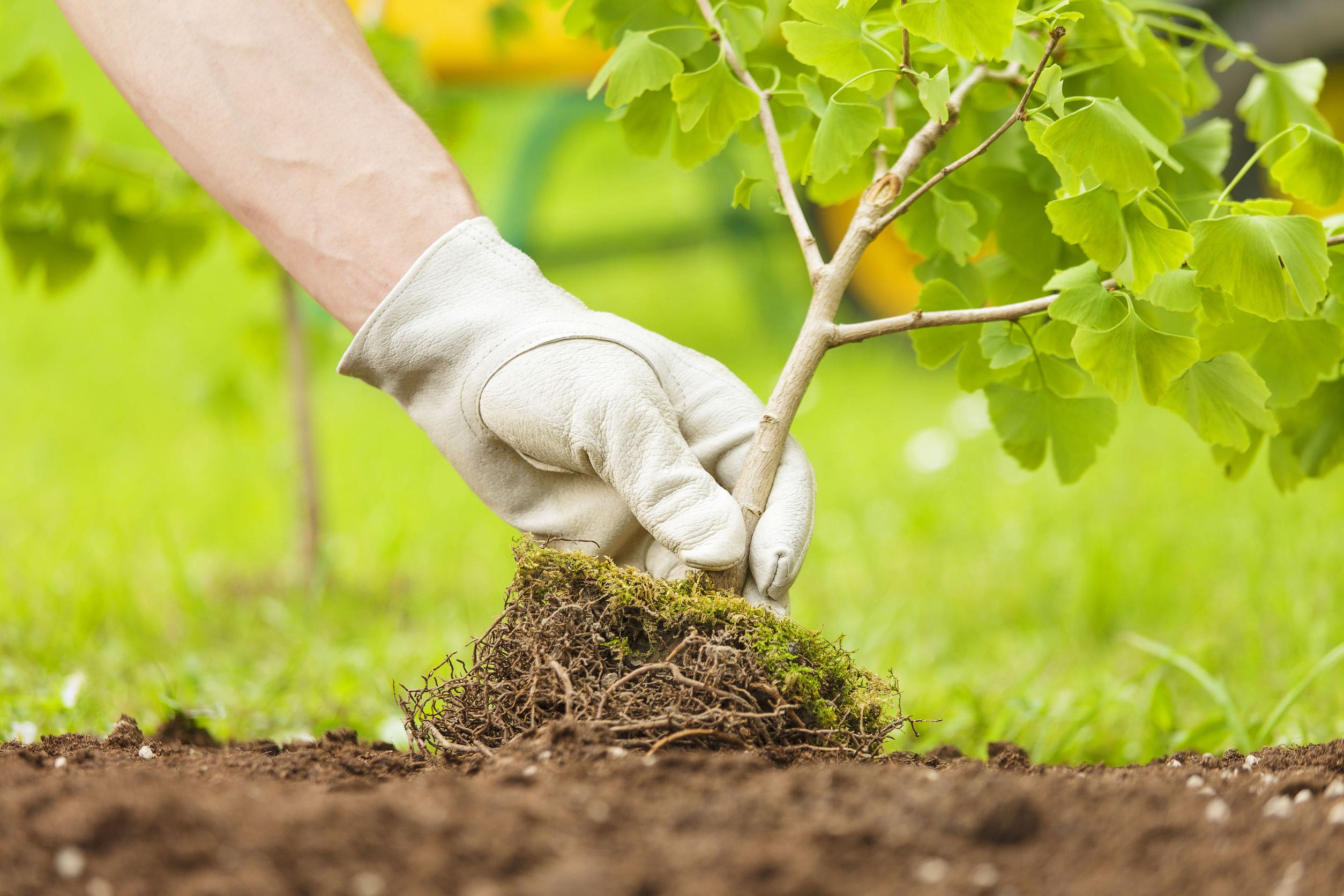 What does it mean to you to dig in?
I remember when digging in meant planting my summer garden.  Suddenly it has a whole new meaning for me. Around the world, digging in has become a way to try to prevent COVID-19 from spreading. We're staying home. Self-isolating. Our normal routines have been disrupted and the social creatures we are must find new ways to be relevant – to ourselves and to others.
Surely by now we've all heard – on TV, on social media, in the papers – all the tips for how to be in isolation: create a routine, don't stay in your jammies all day, get outside, open your blinds to let the light in.  They are all great suggestions. And there are a hundred others. Some harder to implement than others. Take your choice, but take care of yourself and your friends in a way that has meaning for you and for them. And, while you're at it, add someone new to your circle. Someone in a hard spot. Maybe they just unexpectedly lost their job. Maybe there's a senior in your neighborhood with no family nearby. It's the right time to reach out, at least virtually, and care for one another.
The important thing is that we recognize our humanness . . . and know that we will come out on the other side of this crisis. How much better it will be if we come out stronger and grateful for who we are. I can promise that if you do something for someone else every day, you'll be a more joyful being.
Even in the midst of crisis, we have much for which to be grateful. Friends who care. Far-flung families reaching out and becoming closer. Healthcare workers who put themselves at risk to care for those who are ill. Businesses finding creative ways to be there for you.
This is a good time to make that gratitude list.
It's true that the Foundation office sits empty, and we're working from home.  We meet via Zoom, we text, email and call one another. We've changed how we communicate – and it's working. 
By the time you read this, we'll be ready to make our first grants from the Gunnison Valley COVID-19 Recovery Fund. That fund will impact the community and its response to the virus because there are those who care enough to give. Gifts are coming from permanent residents. From our part-time community. From businesses. From other Foundations. The response is amazing, and it's heartwarming.
As proposals roll in, the grants will roll out.  How long funding is available depends on how long the money comes in. The fund was begun by two families . . . one gave $100 and the other gave $15,000. All gifts are welcome, no matter the size. As we love to say, "Anyone can be a philanthropist".  Visit www.cfgv.org to read more about the fund, how to take part and to whom the grants are made.   
Donors: Please remember to support your favorite nonprofits and local businesses – they need you now more than ever.
Nonprofits: Hang in there, be creative and "be there" for your constituencies the best way you can.
Community: Stay positive; we will get through this – let's come out stronger and more caring than ever.