CFGV
Donors Make It Happen!
Community Foundation of the Gunnison Valley
You are important!  Thanks for visiting us online.

Visionary folks — like you — ARE the Community Foundation of the Gunnison Valley.
Because of you, we are Here for Good.  You're right — there's a double meaning there.
Whether your goal is to make a charitable gift, apply for a grant,
or you're simply interested in learning about your Community Foundation, you've come to the right place.
Give the Gift of Reading!
How does CFGV work for the Community?
We operate somewhat like a United Way — using today's dollars for today's needs in this high mountain valley where we live and play.
And, we also develop, steward and preserve permanent resources . . . that will sustain and enrich our community far into the future.
CFGV is your Community Foundation and we are "Here for Good" . . . for you,  for the nonprofits we help keep strong and for the communities in the valley we call Paradise.
You have told us that:
1) Nonprofits define the character of our Valley,
and 2) that everyone can be a philanthropist.
We believe you!  And we invite you to make a difference today that will last forever.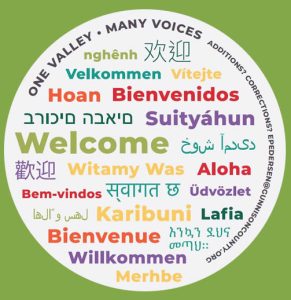 A Warm Welcome! 
Efforts to build community start with a single word.
Read more…
Community Grants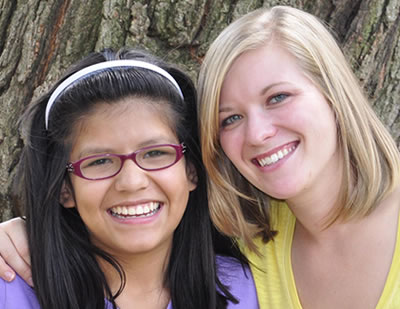 Growing up isn't easy. And it's more difficult if your family's income isn't enough to meet basic needs. Or you're in a single-parent household . . . the victim of abuse or neglect . . . or bullied at school.
Your gift to Community Grants supports the local youth who will be the leaders of tomorrow. You're improving the hand they're dealt in life.
"I can't believe Monica is a senior! I was matched with Monica through Gunnison Valley Mentors five years ago. We get together regularly.  It's never forced.  It never feels like anything but a strong friendship. Through fun in the snow and smoothie dates. Through the loss of my first child and the birth of my second. Through heartbreak and growing-up girl drama. From pumpkin carving to Snapchatting late into the night, I've watched her grow.  I truly believe we'll be friends for life.  I signed up for Mentors to support youth. What I didn't know was that she'd be supporting me, too.  I'll be forever grateful.  I'm honored to have watched her grow from a beautiful girl into an incredible young woman.  I can't wait to see her continue to rock her life!" -Erin
Your gift today brings stories to life through Community Grants. Stories of youth, of animal rescue, of vibrant and engaging arts and culture, and so much more. By giving to CFGV, you're assured your gift meets needs, shows measurable results, and demonstrates community impact.
It's not just about their ABCs…
CFGV Story Spotlight – Project Hope
Danielle was sexually assaulted by someone she considered to be a friend. She didn't feel safe. She didn't feel like she had control over the protection of her own body. Hear her story in the video below. Warning: Danielle's story is an honest portrayal of sexual assault and the emotional toll it can take. Watch at your own discretion.
Through CFGV, your gift goes to work creating a Gunnison Valley where the full range of human needs is addressed by the community…by changing one life at a time.
What is Happening at the CFGV?

NEWSLETTER
---
ANNUAL REPORT
---
FACEBOOK
BETTER TOGETHER
Notes from the Director's Desk
Total Dollars Granted (since 2001)
Total Scholarships Awarded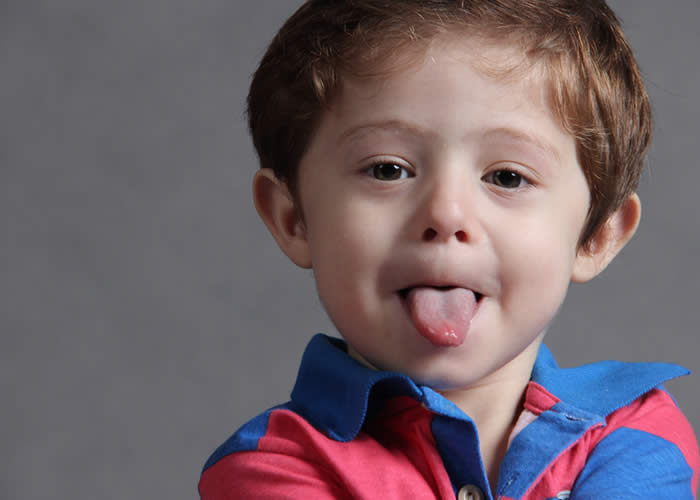 REAL STORIES FROM THE COMMUNITY
Children – building blocks of the future.
Tyler's mom and dad separated right after he turned three. Being shuffled between his parents' homes and experiencing different routines and expectations made Tyler angry and unsettled. He soon started preschool and was lashing out verbally and physically at the teachers and other children. 
However, Tyler and his parents were quickly supported by teachers and counselors with positive tools and resources. With consistent routines, curriculum, and a social and emotional development focus, Tyler is a new kid! Happy and engaged, he's thriving at school and at home.