What's Happening at the CFGV?

NEWSLETTER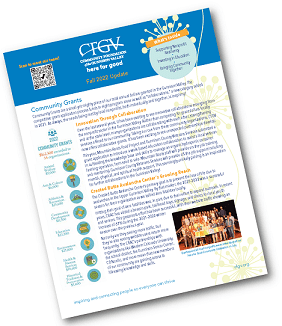 ---

ANNUAL REPORT
BETTER TOGETHER BLOG
Insights and Inspiration!
NEWS FROM CFGV
Hear the latest and greatest!
Total Dollars Granted (since 2005)
Total Scholarships Awarded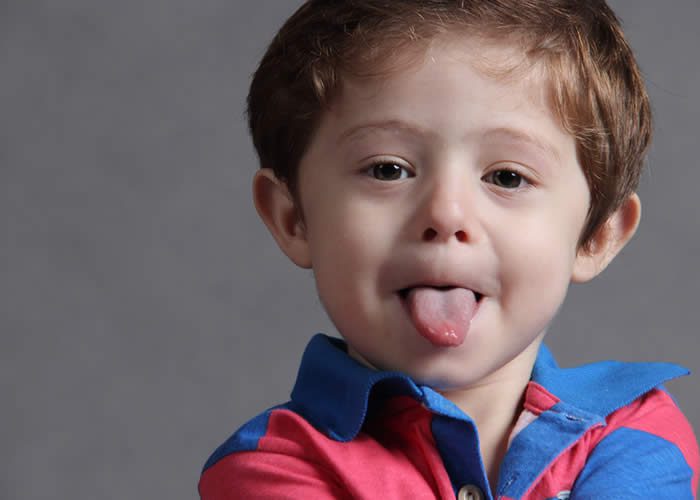 REAL STORIES FROM THE COMMUNITY
Children – building blocks of the future.
Tyler's mom and dad separated right after he turned three. Being shuffled between his parents' homes and experiencing different routines and expectations made Tyler angry and unsettled. He soon started preschool and was lashing out verbally and physically at the teachers and other children. 
However, Tyler and his parents were quickly supported by teachers and counselors with positive tools and resources. With consistent routines, curriculum, and a social and emotional development focus, Tyler is a new kid! Happy and engaged, he's thriving at school and at home.