Choral Music, Love, and Kindness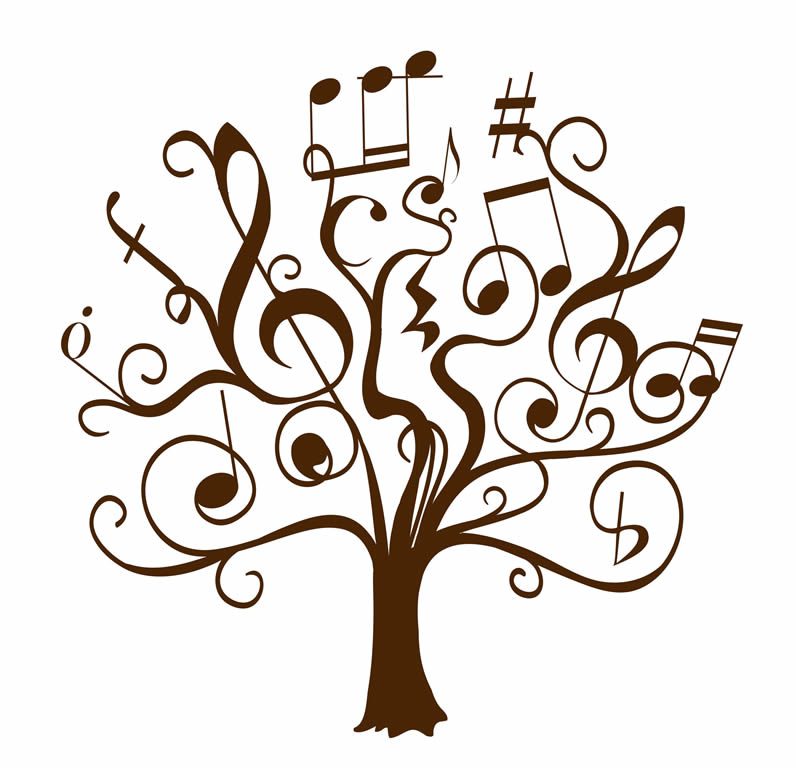 You know the old "if you were on a desert island and could only have one of . . ." game? Well, if I could have access to only one kind of music, this week it would be choral music. Classical, Broadway, barbershop . . . just give me the harmonies and blended voices and I melt.
It happened this past weekend. At the Gunnison Arts Center Singers concerts (yes, plural – I went to both). This particular set of songs (brilliantly chosen by Alicia Belgiovane) captured me with lyrics as well as harmonies. The sound was delightful – more than 40 community voices making music together. A bit jazzy with some amazing rhythms and chords.
I loved the sound – and this time I loved the message of the lyrics, too.
Put all the lyrics together, and you have a story that ranges from defiance to love of place. When I think about it (actually, I dreamed about some of the lyrics) it was a concert that reflects this Valley we all love. I stole my husband's choral folder . . . and chose phrases from almost every song – and this is what I found when I put the random phrases together:
Everything has its season, everything has it's time, and I need a little give and take. I've got to be where my spirit can run free – where dreams that you dare to dream really do come true. We shall overcome, we all have pain – you don't need to be all alone. Lean on me…I'll be your friend – you've never had a friend like me. Knock me out with music in great amounts – smiles await you when you rise. Hit me with a hot note and watch me bounce. I'll be safe and wanted, finally home where I belong. Hallelujah!
Wow – how did that happen with random lyrics?
This Valley is a place where there is pain and joy. Where we can come together and lean on one another. We have the smarts and the resources to solve our issues. Let's get to it! Together.
After all . . . what could be better than a month of kindness and space to think? Use these last weeks of 2018 as a time when you remember all we have in this great place – where we live, work, play, visit, leave and come back to. Where our neighbors may be different in some ways but hold the same values we do – as realized in the One Valley Prosperity Project. Love of place, love of outdoors, of education, of family and friends. A place where we can feel safe.
Let's try even harder to love one another – and if we don't agree, so what? Everybody counts. Leave that meeting where you argued with someone and go out together to share a meal – it'll take the sting away. Take food to someone who is sick, or hungry. Be a friend.
Support those nonprofits that deal with the hungry and those in need of shelter – and support those that feed our souls through the arts. Support out kiddos in their growing up years from preschool times to those who need a bit of scholarship help to go on to be all they are meant to be. We each have so much to give.
It's a season for love. Conjure it up – and give it away freely.
Donors: Give your time, your talent, your treasure and your love.
Nonprofits: Give thanks, give your best and be full of love for those you serve and those who support you.
Community: You win all around – you can give and accept all the love there is – and it's in infinite supply right here at home.