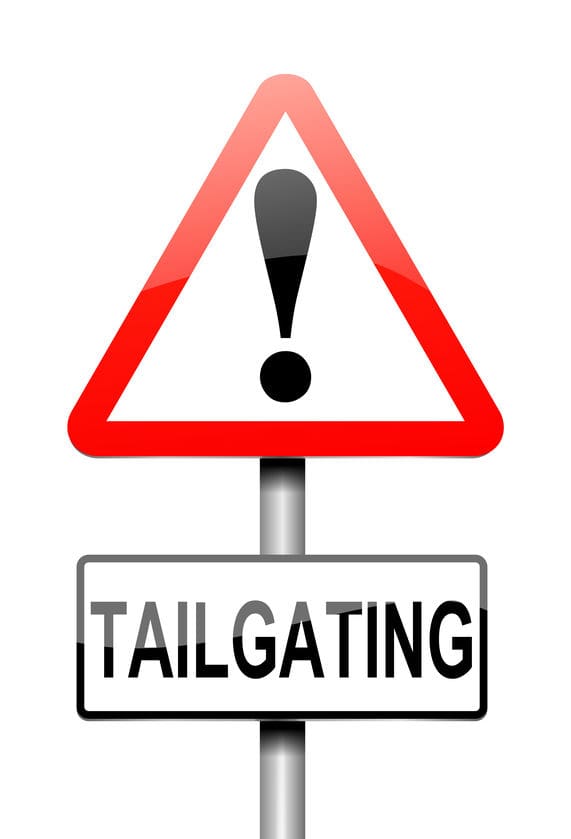 One of the biggest frustrations during my entire driving career has been tailgating. When I look in my rear view mirror and can only see the headlights of the car behind me – my irritation level skyrockets.
Just a week or so ago, one of my favorite bloggers, Seth Godin, wrote about tailgating. He nails it: "It doesn't make you go any faster. It doesn't make the leader go any faster. Tailgating creates frustration, limits your choices and isn't safe. If you want to make a difference, you'll probably need to find your own lane."
At first, you'd think that doesn't have anything to do with the Foundation's work with nonprofits. It does, though. The Valleys' nonprofits don't tailgate. They take the time to make sensible choices. For the most part, they find their own lane and don't duplicate services. For sure, they make me proud to live here.
July saw the 16th time I've been part of the Community Grant Celebration – and my heart swells when I think of the work that will be going on this next year – in part because the Foundation supports the nonprofit community with grants, a nonprofit library, advisory services and educational offerings.
The nonprofits have told us about so many wonderful programs.
I'll mention just a few – and encourage you to think about the impact on you and so many of your friends and neighbors.  Find CFGV on Facebook to watch for individual stories throughout the year.
Building our nonprofits' infrastructure creates stronger agencies.  The Crested Butte Nordic will provide professional development for their coaches – highly skilled coaches will result in a better experience for those who participate in Nordic youth programming. An expanded Nurturing the Young Child Conference, a project of the Early Childhood Council, will provide a day of skill-building for more than 100 early childhood professionals in Gunnison and Hinsdale Counties – professional development delivered locally rather than online or on the Front Range.
Working consistently toward immigrant integration makes our communities more inclusive. Through its CAFE program, Gunnison County Libraries provide opportunities for folks working toward acquiring skills needed for lifelong learning and successful citizenship. English language instruction, driver's license preparation and GED prep and testing are just a few of the ways the libraries address those basic needs. Three of the areas to be addressed by the Hispanic Affairs Project are work permit renewals, US Citizenship by naturalization and family-based legal aid.
I've often said (as have many others) that art feeds the soul. The recipients for art-related work are both Arts Centers – in Crested Butte and Gunnison, the Gunnison Watershed School District, Celebrate the Beat, the CB Arts Festival, Mountain Heritage Museum, and the Wildflower Festival. Our souls will be well nourished.
To tie all this to "tailgating" – our nonprofits are in the right lanes, serving the whole population of this special spot in the glorious high mountains of Colorado. They focus on the many ways to protect the health and safety of our "place" and work every day to fill the niches not served by others.
Donors: Keep up the thoughtful gifting of your service and treasure to keep our nonprofits strong – and be proud that you do!
Nonprofits: Stay in your lanes, move at the appropriate speed and reach your destinations safely.
Community: Feel honored to live in a "place" served so well by a strong nonprofit cohort.