Your Gifts in Action
CFGV Donors
You Make an Impact!
Donors make an important difference in the quality of life for citizens of the Gunnison Valley. Read poignant stories from a few people whose lives have been made better by your support of CFGV.
Shelly's Story
Shelly's 82 years young.She takes care of her two grandkids, ages ten and twelve, while mom and dad are at work. Shelly never learned to read.
A somber tale…
Over the winter, the Crested Butte Avalanche Center (CBAC) was contacted by someone planning to ski to the Friend's Hut with a friend. He inquired about the avalanche conditions and the forecast for the upcoming weekend.
Genesis blossoms!
Genesis is a newer preschool student and has a very supportive home life, so her initial transition to Seasons Schoolhouse was rocky.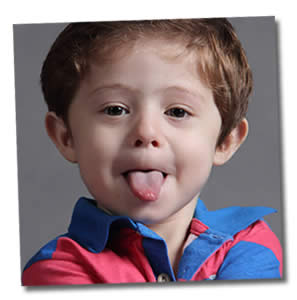 Tyler's Story
Children, Building Blocks of the Future. Tyler's mom and dad separated right after he turned three. He soon started preschool and was lashing out verbally and physically at the teachers and other children. However, Tyler and his parents were quickly supported by teachers and counselors with positive tools and resources. With consistent routines, curriculum, and a social and emotional development focus, Tyler is a new kid! Happy and engaged, he's thriving at school and at home.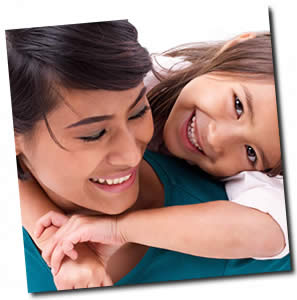 Ixchel's Story
Giving back to the community we love. Ixchel arrived in the Gunnison Valley ten years ago.  Her desire to learn English led her to the Center for Adult and Family Education (CAFE). Now confident with her English, Ixchel can speak with her children's teachers and understand conversations with her doctor. Ixchel and her daughters have increased confidence and are now active community participants.
Bill's Story
Your gift empowers Bill with choice. After working hard and saving all his life, Bill is diagnosed with cancer at age 62. Unable to work, Bill is using his savings for extensive chemo and radiation. Nearing the end of his treatments, Bill's hoping he will be able to return to work again soon. Until then, he relies on the local food pantry to help with groceries.
Darcie's Story
Remember the Chinese proverb, teach a man to fish, and he'll eat for a lifetime? You make that possible through the Foundation's STEP Program. Your local nonprofits have access to experts and advisors on a range of topics; keeping them Sustainable, Tough, Efficient and Purposeful.
Koa's Story
You give the gift of books to over 300 families…each month. Every local child under age five is eligible to receive these free books in the mail… thanks to you! Your gift today gives the opportunity of reading to even more kiddos like Koa – don't wait!
Grantees
Please see our Grantees page for a list of the many wonderful organizations that have benefitted from Community Grants.
"CFGV helps me connect my head with my heart."