Stories From the Community
CFGV Donors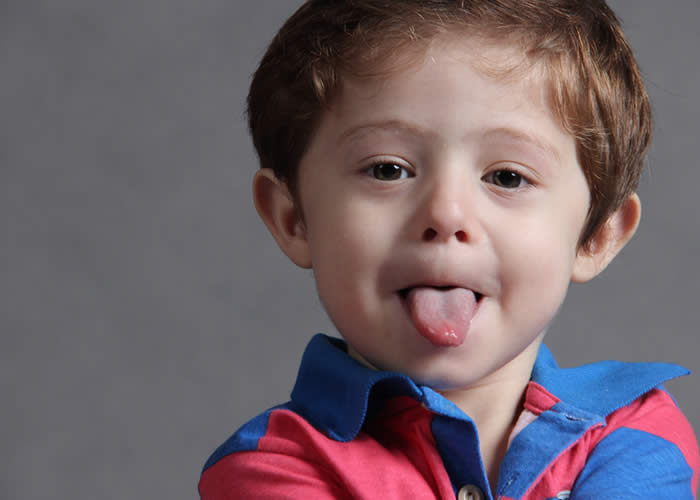 Children:
The Building Blocks of the Future
Tyler's mom and dad separated right after he turned three. Being shuffled between his parents' homes and experiencing different routines and expectations made Tyler angry and unsettled. He soon started preschool and was lashing out verbally and physically at the teachers and other children.
However, Tyler and his parents were quickly supported by teachers and counselors with positive tools and resources. With consistent routines, curriculum, and a social and emotional development focus, Tyler is a new kid! Happy and engaged, he's thriving at school and at home.
We were all kids once. You. Me. Everyone. So much learning and shaping takes place during the first few years of a child's life. Early childhood education is critical during those formative years.
Your philanthropic partnership with CFGV both supports and goes beyond early childhood education. Together we're making an investment in weaving the fabric of our community – strengthening local nonprofits and connecting community resources and people like you.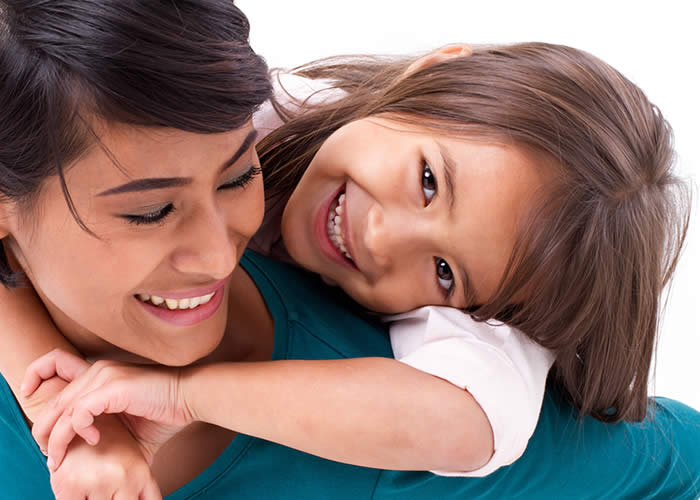 Giving Back to the Community We Love
Ixchel arrived in the Gunnison Valley ten years ago.  Her desire to learn English led her to the Center for Adult and Family Education (CAFE).
Now confident with her English, Ixchel can speak with her children's teachers and understand conversations with her doctor.
Ixchel and her daughters have increased confidence and are now active community participants. 
She laughs, "Now my friends ask me to attend their doctors' appointments and translate." Ixchel serves as an interpreter for members of the immigrant community, is working towards a degree, and continues to improve the quality of her family's life in America.
Your gift to CFGV opens a world of opportunity for Ixchel and so many others. Through community civility programs. Through connecting local organizations with resources that strengthen their work. Through Imagination Library, providing books to young families. And so much more. You're Here for Good with CFGV.
Better Together – your gift is multiplied through CFGV.
Your gift empowers Bill with choice.
After working hard and saving all his life, Bill is diagnosed with cancer at age 62. Unable to work, Bill is using his savings for extensive chemo and radiation. Nearing the end of his treatments, Bill's hoping he will be able to return to work again soon. Until then, he relies on the local food pantry to help with groceries.
It used to be that Bill was handed a pre-packed box of food, determined by government guidelines. Among other items, the box often contained peanut butter and milk. Bill's allergic to peanut butter. His stomach won't tolerate dairy during his cancer treatment. Bill feels terrible wasting food, and he would usually donate those items back to the pantry, working with what was left in his box. Often, he would skip a meal to make it last.
Your support is helping the food pantry transform into a "choice pantry" through a grant from the Foundation. Bill can now shop much like you would in a grocery store, choosing food he'll use and leaving items he won't for others. This freedom is empowering and maintains dignity in a time of need.
Your gift helps Bill get over the hump – from cancer treatment to remission and back to a more regular life. You can make more stories like these possible with a gift today.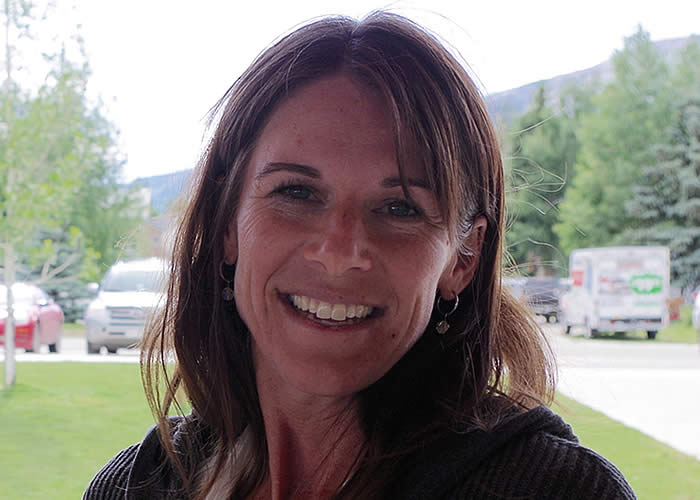 It's all about connecting the right resources at the right time.
Remember the Chinese proverb, teach a man to fish, and he'll eat for a lifetime? You make that possible through the Foundation's STEP Program. Your local nonprofits have access to experts and advisors on a range of topics; keeping them Sustainable, Tough, Efficient and Purposeful.
"The STEP Advisor's expertise is exactly what we need. Yet again the Community Foundation has found us exactly the right resource at the right time. "
–Darcie Perkins, Living Journeys (STEP Program participant)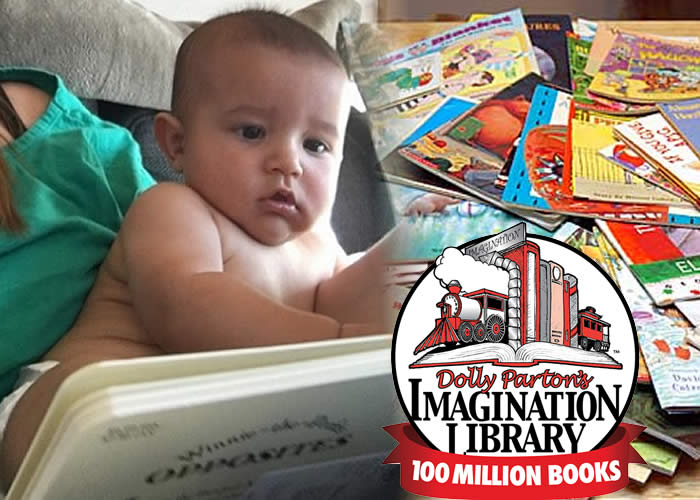 Koa's Story – The Imagination Library
You give the gift of books to over 300 families…each month. Every local child under age five is eligible to receive these free books in the mail… thanks to you! Your gift today gives the opportunity of reading to even more kiddos like Koa – don't wait!